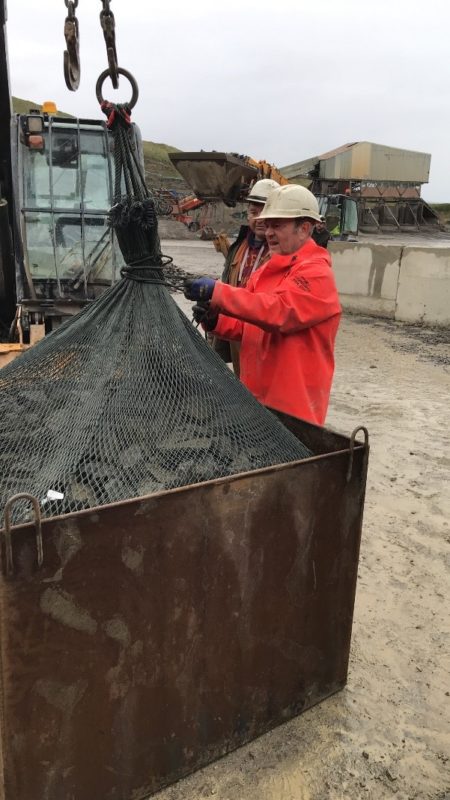 In May and June 2018 Ridgeway supplied Global Offshore with 111 x 2T filter units specified for subsea cable stabilisation off the Orkney Islands. Working with the engineering and procurement team within Global Offshore, Ridgeway provided 2 separate orders of filled filter unit rockbags on the quay side under crane hook prior to the vessel arriving into Kirkwall Port.
Please click here for more information on our Filter Unit Rockbags.
If you would like to speak to a member of the Ridgeway Marine Team please call Belfast +44 (0) 28 90 454599, Ashbourne +353 (01) 802 7173 or email info@rockbags.co.uk.