HOW DO THEY WORK?
Ridgeway Rockbags® deployment
ROCKBAGS® IN ACTION 
Animation showing the story of Rockbags® from quayside to deployment.
Welcome to Ridgeway Rockbags

®
Environmentally Friendly, Cutting CO2 Footprint by using 
100% RECYCLED MATERIALS
Unique in the market, Scour Protection Now Available in Europe, U.K. Middle East and North Africa.
About Ridgeway Rockbags® SubSea Cable protection
Ridgeway Rockbags® deployed for DeepOcean UK's Cable Installation in Portugal.
River PORT Erosion protecion
350x 2t Filter Unit Ridgeway Rockbags® for a riverbank regeneration scheme in Blyth, North East England
100% Recycled Ridgeway Rockbags® Deployment Stories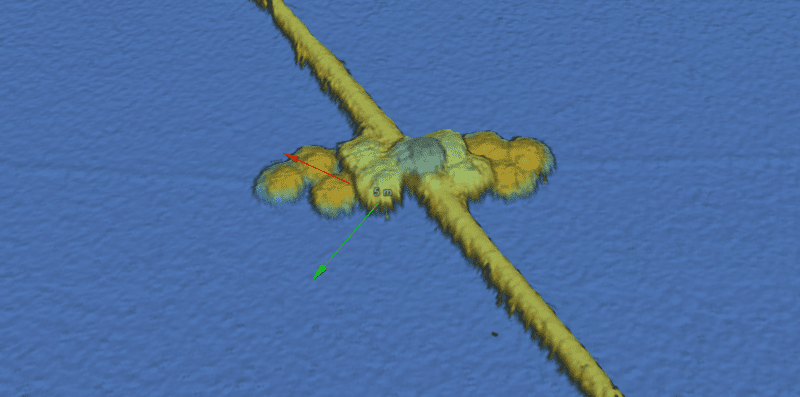 Applications Deployment News Oil and Gas
See our latest civil application on the continent, a combination 2t & 4t filter unit rockbags [...]
read more