In 2019 Ridgeway were contacted to supply 350x 2t Filter Unit Rockbags for a riverbank regeneration scheme in Blyth, North East England.  We recently visited the site and were pleased to see that the bags had integrated into the 4 revetments very well proving they were the ideal solution for providing erosion protection and regenerating the embankments.
Ridgeway are very proud to be involved with this project and we thank our friends in the North East for giving us this opportunity.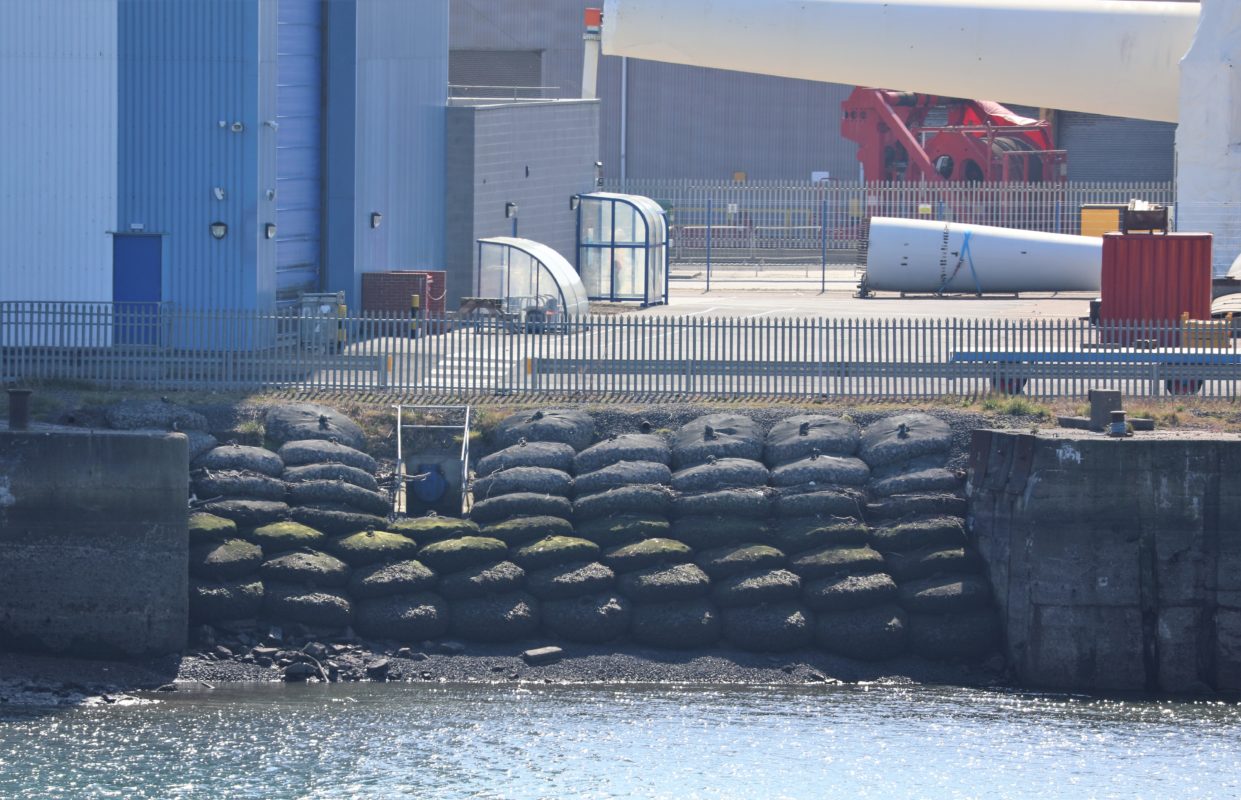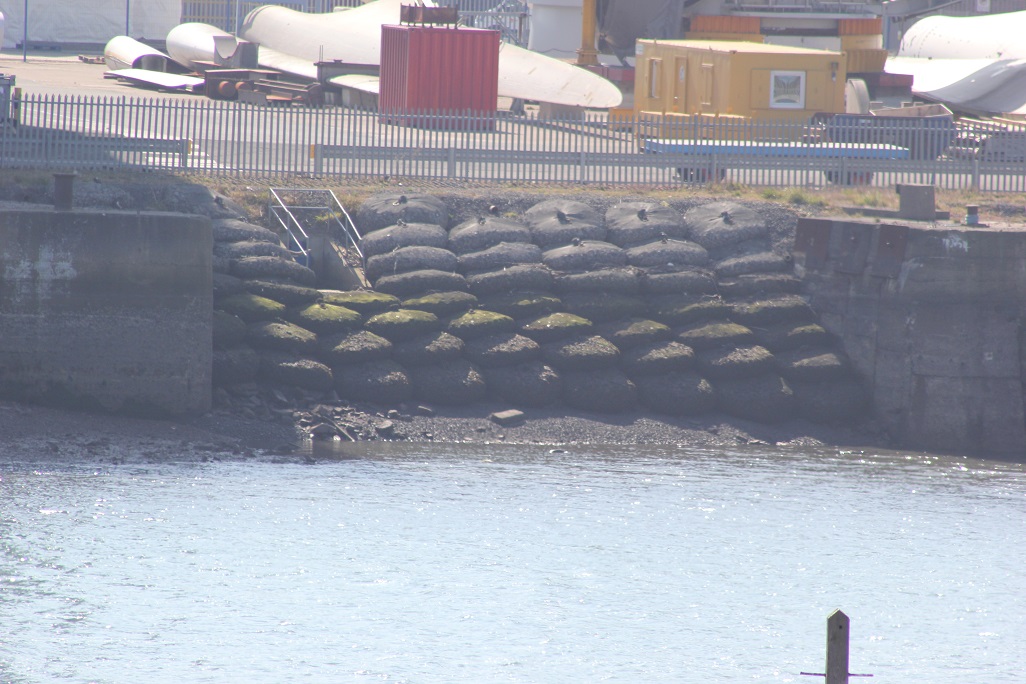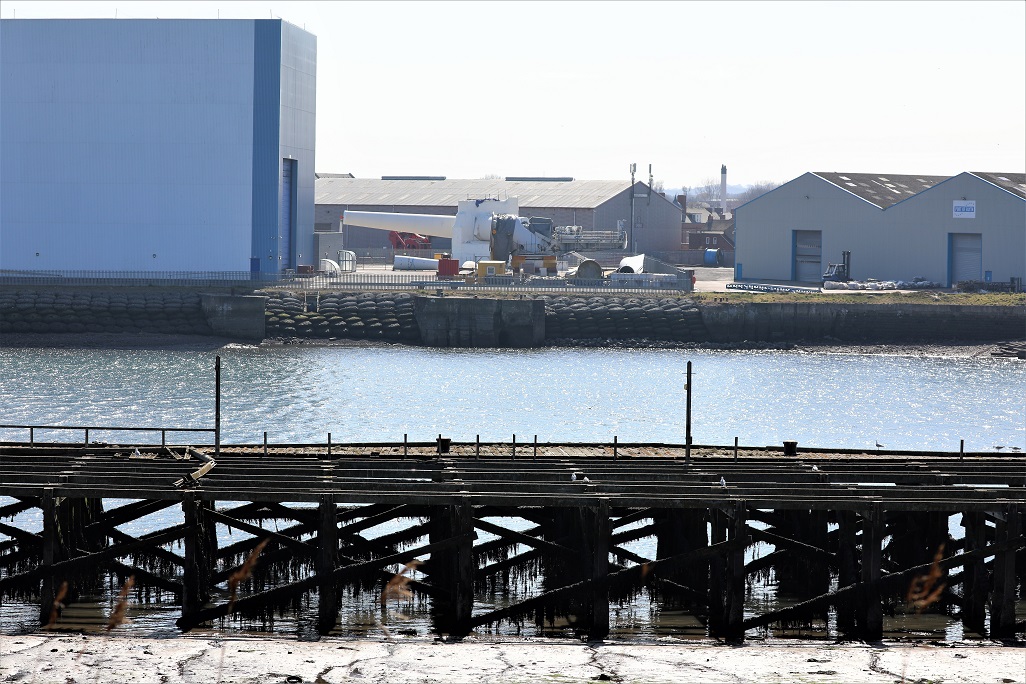 Please click here for more information on our Filter Unit Rockbags.
If you would like to speak to a member of the Ridgeway Rockbag Team please call Belfast +44 (0) 28 90 454599, Ashbourne +353 (01) 802 7173 or email info@rockbags.co.uk.